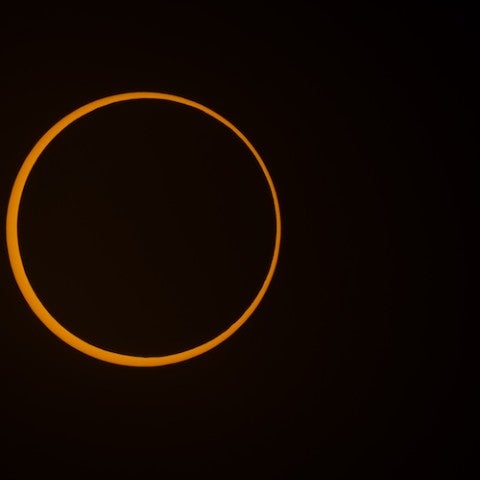 On October 14, 2023, Texas was the center of its own, if very brief, 'Ring of Fire'. The totality of an annular eclipse. ...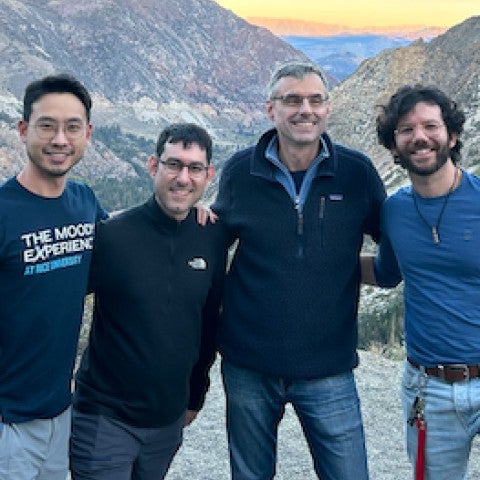 EEPS graduate students recap their trip to explore various volcanic sites in the northwest...
EEPS graduate students garner awards for oral and poster presentations at the 2023 Rice University SIMS Workshop...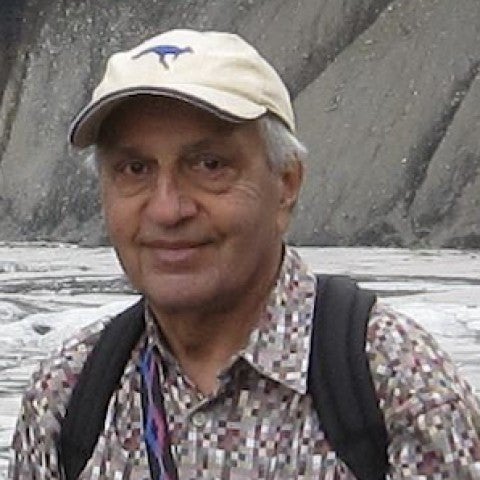 Service on Sunday October 8th, at Rice Memorial Chapel...